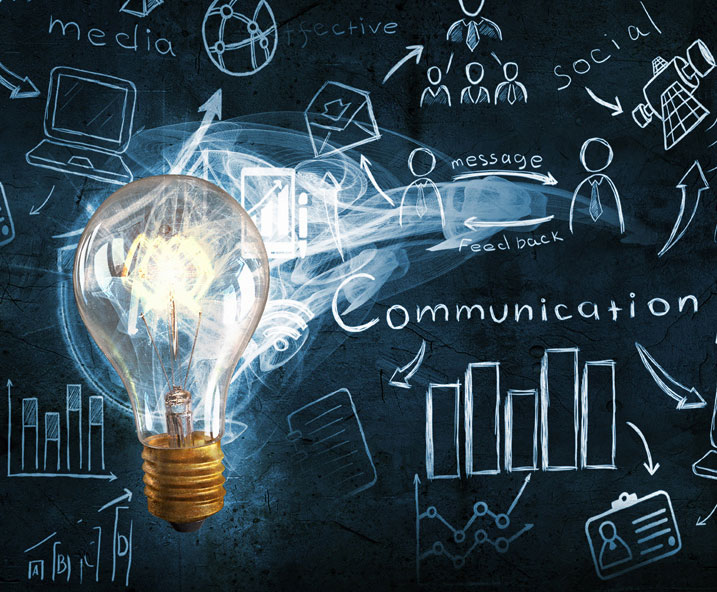 IT Consulting
IT SERV offers a wide range of strategic, organizational and/or operational consulting services.
Thanks to our proven approach and adequate tools, our highly qualified consultants bring to our customers a high expertise and a strong added value. We accompany them through missions related to their business and/or the use of information and communication technologies. We support our clients in change management, process transformation and information systems governance. For this, we articulate our IT consulting offer around 3 axes of activities: PMO, MOA and Audit.
Nous accompagnons notre client dans la conduite du changement, la transformation de processus et la gouvernance des systèmes d'informations. Pour cela, nous articulons notre offre de consulting IT autour de 3 axes d'activités : PMO, MOA et Audit.
PMO (Project Management Office) :
IT SERV offers its customers assistance in the effective and efficient management of their projects.

IT SERV's project management can cover the entire project or just a component of the project. Depending on the needs of each project, the IT SERV consultant takes care of all or part of the following activities: project initiation, planning and progress monitoring, budget and financial monitoring, organization of project committee activities, facilitation of meetings, reporting, monitoring of ongoing actions and outstanding items, coordination with internal and external stakeholders, etc.

The return on investment for our clients is considerable: achievement of objectives, risk control, cost and deadline optimization, escalation of alarms on time, efficiency of information flows, professionalization of the relationship with suppliers, control of impacts and interactions with other company projects, etc.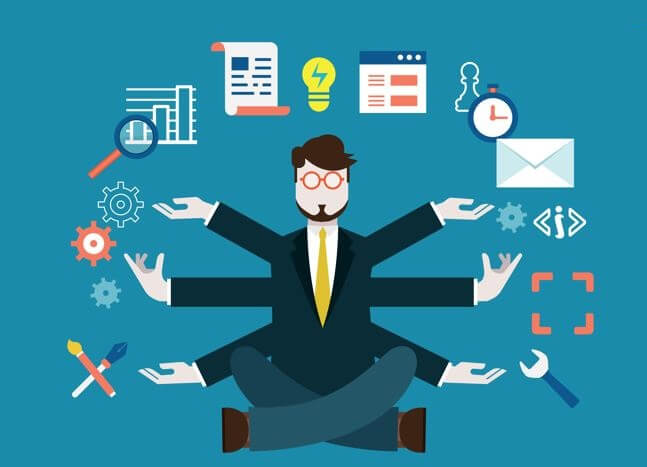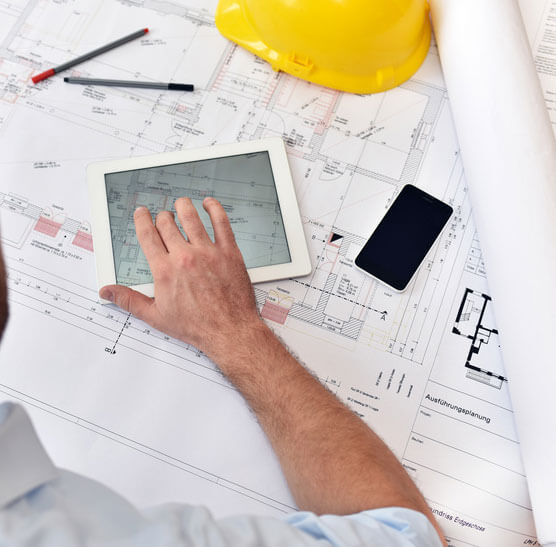 Project management:
IT SERV offers its clients a range of services to help them carry out the activities of project owner in information systems.

Our offer concerns all types of IT or telecommunications projects and is aimed at all sectors: administrations, public bodies and private companies in various fields: telecoms, industry, transport, tourism, finance, etc. The main services offered by IT SERV in this context are : Drafting of specifications; Assistance in the analysis and selection of suppliers; Framing and assistance in the expression of needs; Advice on the design of the solution and validation of the integrator's specifications; Negotiation of change requests; Preparation of acceptance specifications; Conduct of tests and management of acceptance; Study of changeover plans and migration scenarios; Assistance in change management; Assistance with implementation; etc. Through this offer, IT SERV helps its customer to : Have a high-performance, optimized, efficient information system adapted to the company's activity; Guarantee the success of projects; Reduce deadlines; Control budgets; Optimize the activity of its own resources; etc.
Audit
IT SERV offers its clients IT audit services. .
Our offer includes both organizational and technical components and is addressed to all public and private sectors in various fields: telecom, industry, transport, tourism, finance, etc.
IT SERV offers the following audit services:
Audit of information systems: : the audit can cover the entire information system or a particular area of the I.S. Our consultants ensure to cover both: the organizational aspect of the I.S., human and technical resources, applications, infrastructure and data.
Application audit: it focuses on the one hand on the application itself: adequacy to the functional needs and processes of the company, performance, availability, reliability, ergonomics, data ntegrity, etc. On the other hand, the auditor is interested in the environment of the application: maintainability and scalability, interfaces and integration solution with other systems; associatedcosts; etc.
The assessment of an audit highlights a critical vision of the existing system according to a SWOT approach (strengths / weaknesses / opportunities / threats) and proposes an action plan supported by a prioritization and weighting according to degrees of urgency.