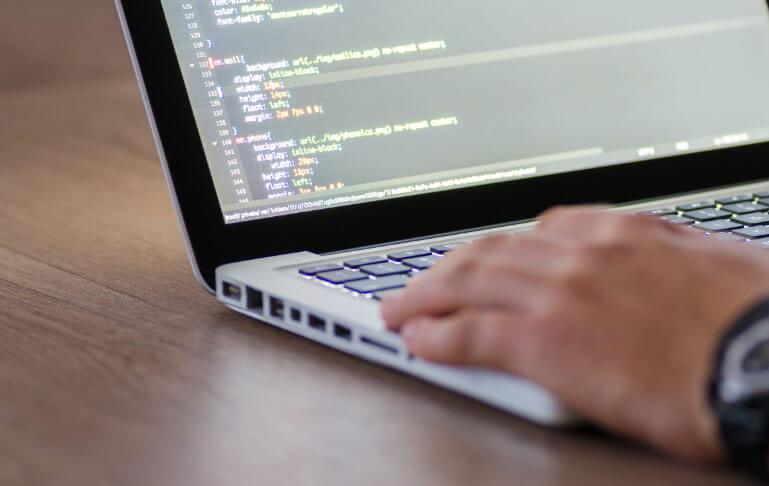 Virtual time management
Manage employee attendance with time and attendance software
 WEENEE is a valuable tool for companies to manage time and attendance, created by ITSERV, it allows users to monitor and control the working hours of employees, as well as their presence and absence. It gives companies precise control over their employees and their activities. WEENEE also saves companies time and money. It allows them to monitor employees more efficiently and reduce the time and costs associated with managing work hours. WEENEE is also a convenient tool for employees. It allows them to better understand their schedules and absences and to better plan their activities and tasks. It also allows them to better understand their performance and productivity.