Marital status
The digital transformation of vital records allows citizens to access information about their identity, marital status and family history online, simplifying the process of requesting documents and verifying information.
IT SERV is part of a new IT solution to:
Implement the technical and functional overhaul of the system currently in operation to provide services, in a centralized mode, related to the civil status of citizens and while taking into account the requirements of the IUC system and interoperability with other national systems.
To compensate for the shortcomings of the current system and to improve it through functional enrichment as well as alignment with the new standards of information and communication technologies.
To concretize the vision of a modern administration at the service of the citizens through an efficient and optimized civil status system.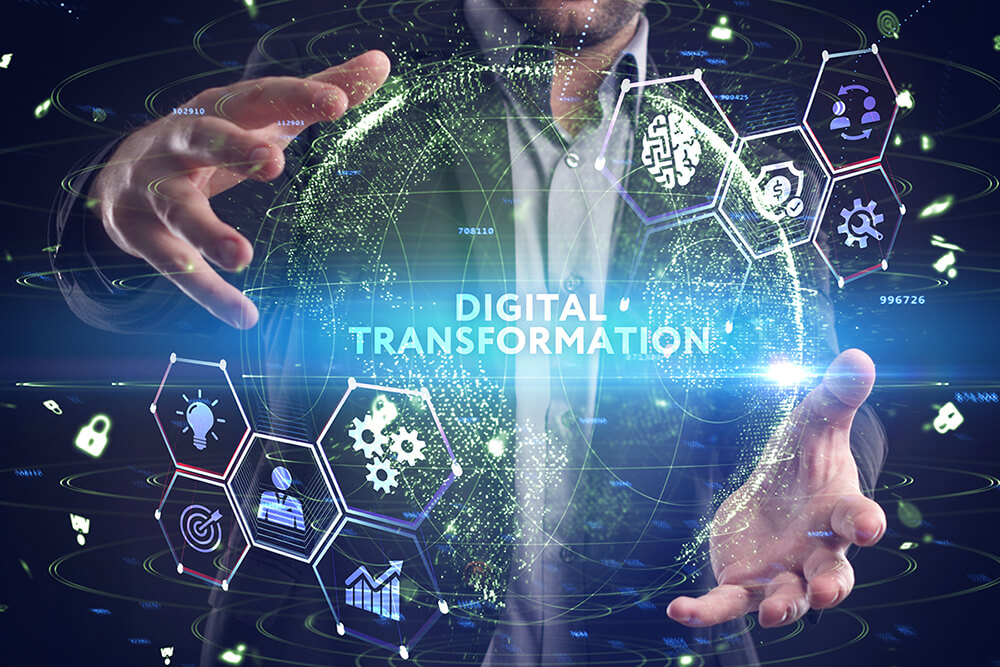 Digitization in this area offers significant benefits to citizens and government agencies. Information is easier to find and verify, saving citizens time and allowing them to access the information they need more quickly. In addition, government agencies benefit from greater data accuracy and security, which reduces the risk of fraud and errors. Advances in technology and modern processes offer significant benefits to citizens and agencies.