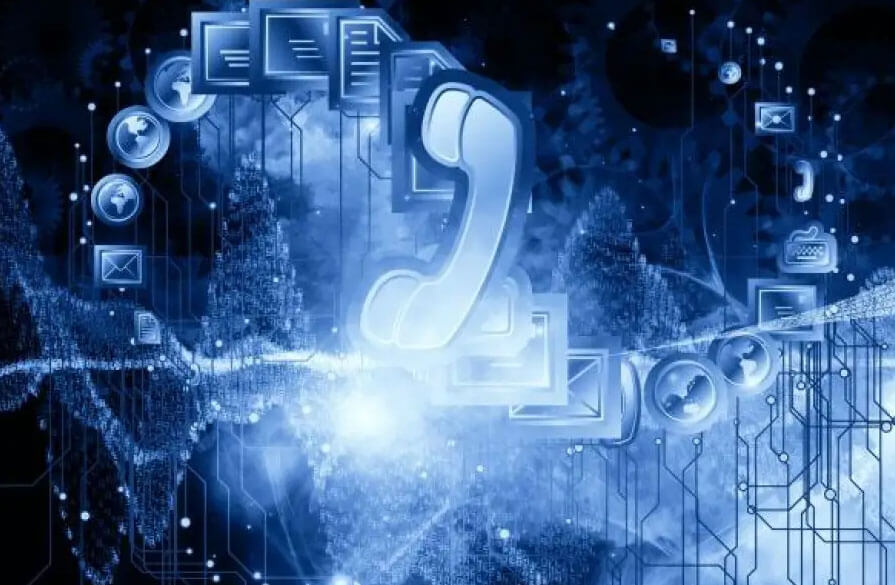 Telecom Expertise
Every telecom operator needs to ensure the improvement of its business processes, the optimization of its information system architecture, the upgrading of its solutions and the revision of its integration techniques with its network components
Nevertheless, this old strategy is insufficient for an operator who wants to be proactive, especially in a context where time to market is a decisive factor for market share. Indeed, it is necessary to anticipate the needs and demands of marketing and to frame them with innovative and structuring processes, solutions and products, especially in a context that has been continuously changed for several years:
A diversification of operators' businesses: voice and data carrier, content provider, MVNO, ISP, hosting center, etc. Increased competition leading to a drop in prices and a collapse of the various financial indicators: ARPU, ARFU, EBITDA, etc. Changing consumer habits, leading to a high churn rate A rapid evolution of all technologies: Fixed, Internet, GSM 2G, EDGE, 3G, VoIP, etc. An innovation in commercial logic and pricing formulas: prepaid / postpaid / mixed, subscriptions, pay-as-you-go and pay-per-use billing, bundles, convergence, double play, triple play, VPN, bundles, etc A multitude of value-added services: messaging, IVR (voice servers), SMS, MMS, electronic payment, etc.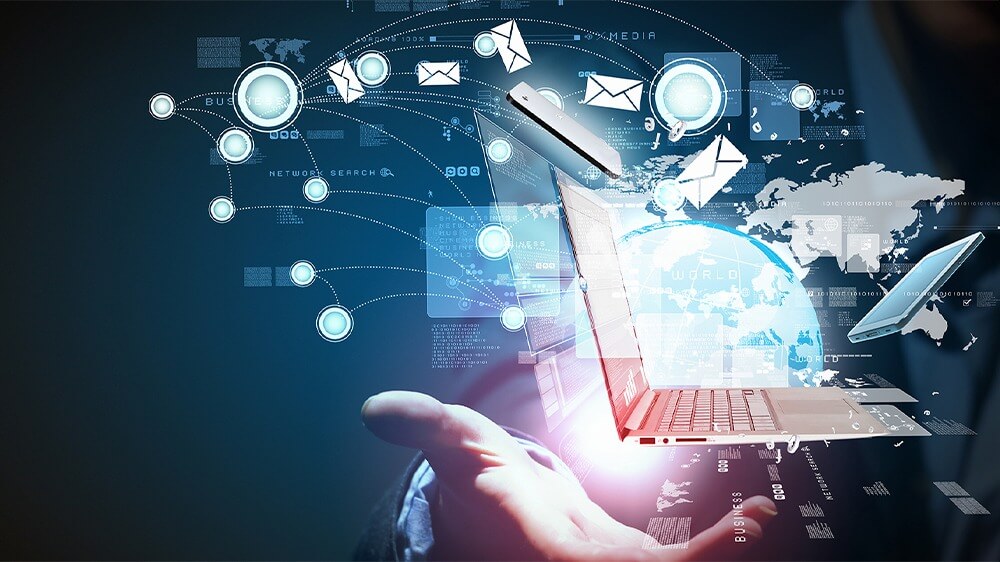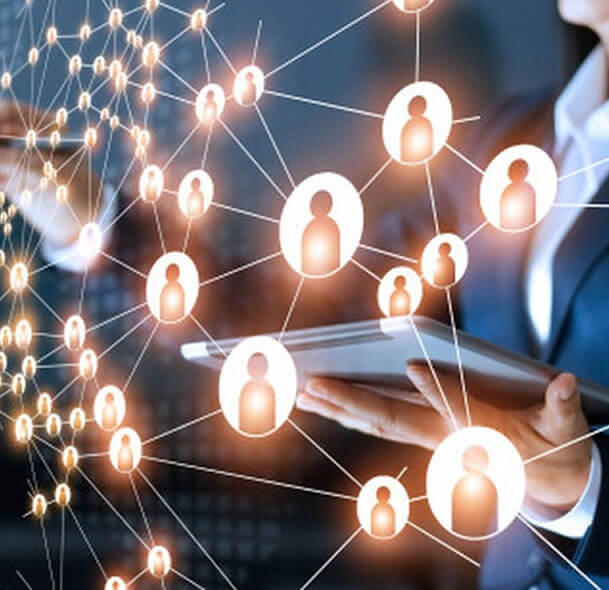 IT SERV offers its services in the various business and technical activities of operators, including
Billing.
Customer Relationship Management (CRM).
Portal (Selfcare).
Mediation.
Activation and migration (Provisioning)
Loyalty Program Management
Network Inventory.
Value Added Services (VAS): IVR, SMS, MMS, RBT, Messaging, etc.
Technical workflows for activation (Order Management)
Intelligent network components and functions: Charging system (I.N), eTopUp, eVoucher,
ePayment, Mobile Centrex, etc.
Design of dashboards and decisional reporting (B.I).
Process reengineering.
Validation of business plans and profitability studies.